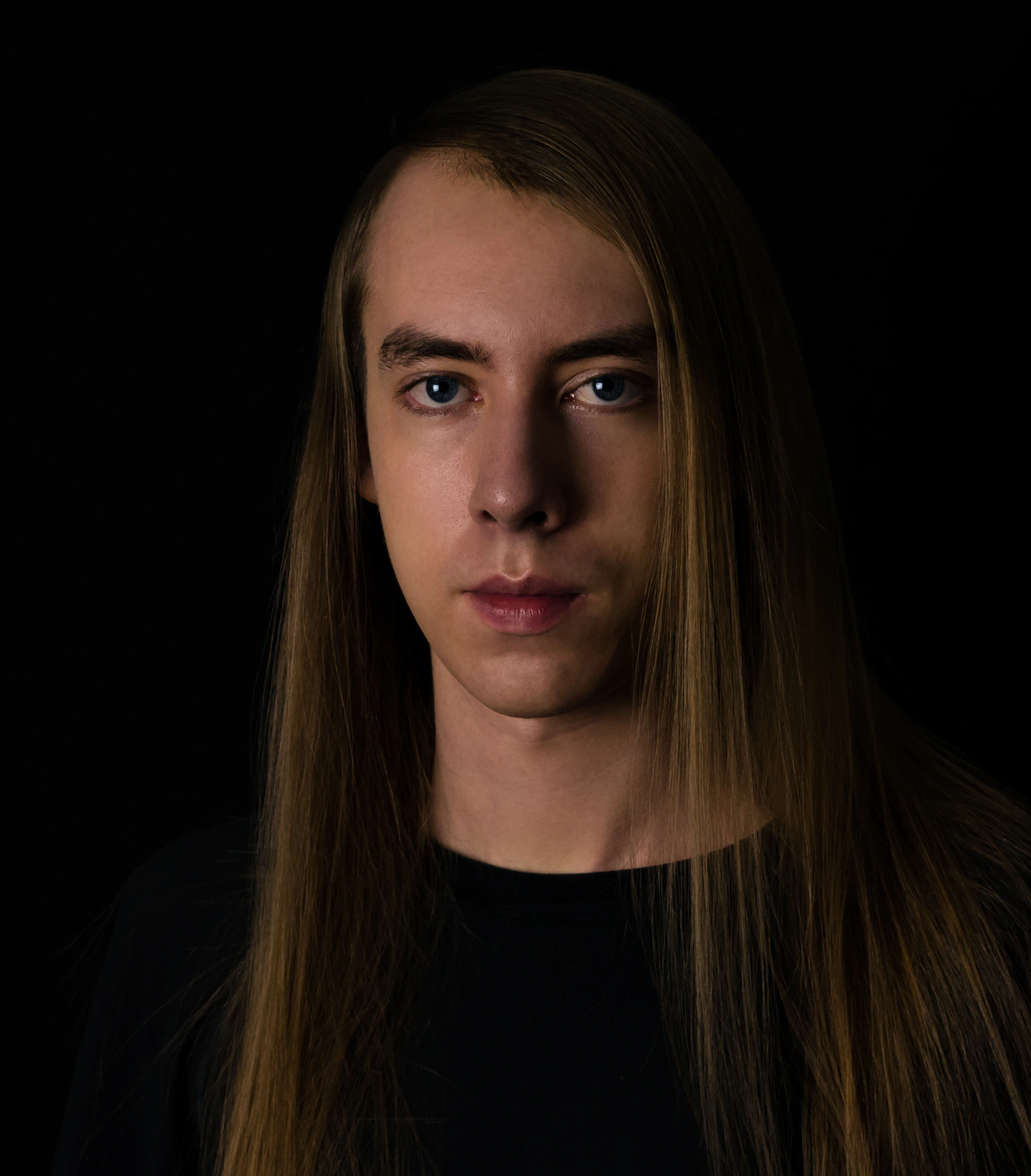 Chris Hill is a Data Center Engineer in Seattle, Washington hoping to expand his knowledge of all things Computer-Science and Design by pursuing a career in the tech industry. His current interests include: Photography, Graphic Design, Digital Drawing, Video Editing, Audio Production, and Web Design. He is also an avid gamer and hosts online communities.
Photography
For centuries people have been capturing places, events, people, and emotions to be immortalized in the form of photographs. As an artform, photography has evolved over time and expanded to the point that there are numerous genres and techniques.
I find that I like practicing the technical aspect - trying to balance the exposure triangle, focus, and composition - and accurately capturing perspectives that people might not usually have to highlight beauty in the mundane.
Graphic Design
Graphic design is the process of visual communication and problem-solving through the use of typography, photography, iconography and illustration. Many brands develop and present an identity through elements that have been thoughtfully designed with the brand's mission in mind.
I enjoy practicing the different facets of graphic design in a casual sense. I've done hypothetical brand stationery and I've worked in the field professionally, but I still enjoy it in a leisurely fashion.
Digital Drawing
Digital art is an artistic work or practice that uses digital technology as part of the creative or presentation process. Modern digital art typically utilizes powerful software and sophisticated input devices like drawing tablets and styluses.
I haven't drawn much traditionally, but I discovered that I liked using drawing tablets and I started studying shape, form, color, and I'm improving my linework.
Blog Posts
I don't write often, but when I do I spend a lot of time thinking about how to phrase what I'm thinking and feeling to convey those feelings into my words.I hope to write some more shorter-form content in the near future such as blog posts. Although I also have a back-catalog of essays I've written throughout my college career.
Videos
Video editing involves strategically placed cuts, transitions, and effects to convey extra emotion that matches or enhances the source material. Different techniques can be used that may include motion graphics, 3D compositing, and time remapping.
I love to experiment with different transition effects as well as making really clean 'invisible cuts'. I wish to learn how to properly composite 3d objects into scenes and make stories around them.
Screenshots
Similar to photography, video game screenshots involve capturing places, events, people, and emotions; however, by capturing images in these virtual worlds the subjects and places can be fictional. The limitations of real-life photography are lifted and impossible places, objects, and camera techniques can be captured.
I find it extremely freeing to practice photography in fantastical worlds without having to physically go places or struggle with the limitations of modern, affordable cameras.